Vacation Rentals & Cabins
Enjoy the comforts of home when you stay in a spacious condo or vacation rental, along with amenities you may not have. A private stocked fishing pond and heated pool? Heck, yeah! Kick back in a riverside condo or log cabin vacation rental. Wherever you put your bags, you'll find your bliss.
Whether you stay in a rustic cabin bordering the Carson National Forest or in the heart of downtown, you're always in the mountains, and they're in you. Red River cabins come in all sizes, from an intimate A-frame to a double decker for large families and groups. A creekside cabin with mountain views guarantees peace of mind, while a bunkhouse for 10 has plenty of room for family fun.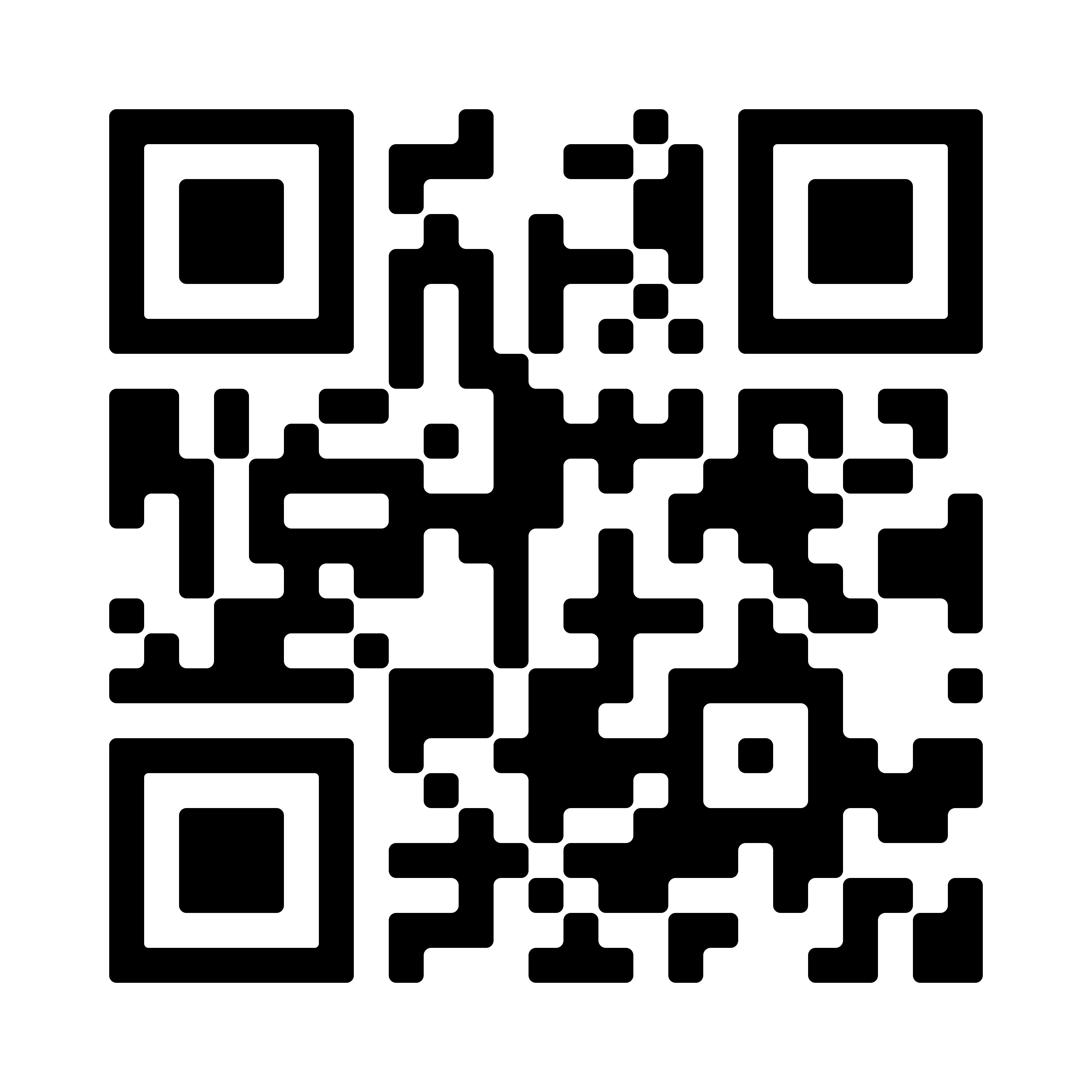 Your search results for events starting from
September 21, 2023
to
September 21, 2024
Learn More:

https://redriver.org/events